Tomatometer & Audience Score
61%
60%
Genre:
Drama, Historical,
Studio:
© 2015 Warner Bros. Entertainment Inc.
Rating:
R
- Contains some adult material.
Trailer of The Water Diviner (2014) .
Summary:
Russell Crowe's directorial debut, "The Water Diviner," is an epic and inspiring tale of one man's life-changing journey of discovery. Crowe plays Australian farmer Joshua Connor, who, in 1919, goes in search of his three missing sons, last known to have fought against the Turks in the bloody Battle of Gallipoli. Arriving in Istanbul, he is thrust into a vastly different world, where he encounters others who have suffered their own losses in the conflict: Ayshe (Olga Kurylenko), a strikingly beautiful but guarded hotelier raising a child alone; her young, spirited son, Orhan (Dylan Georgiades), who finds a friend in Connor; and Major Hasan (Yilmaz Erdoğan), a Turkish officer who fought against Connor's boys and who may be this father's only hope. With seemingly insurmountable obstacles in his path, Connor must travel across the battle-scarred Turkish landscape to find the truth…and his own peace.
Some photos of The Water Diviner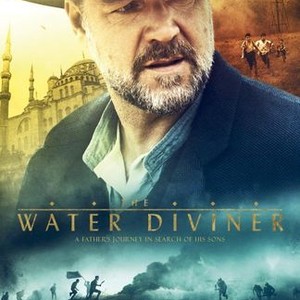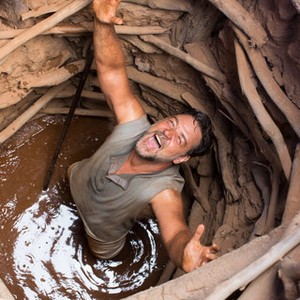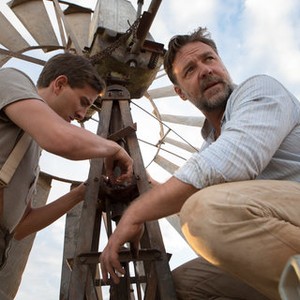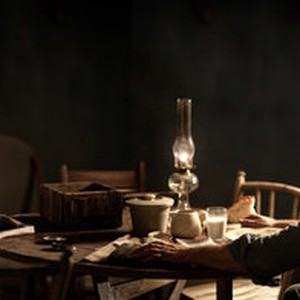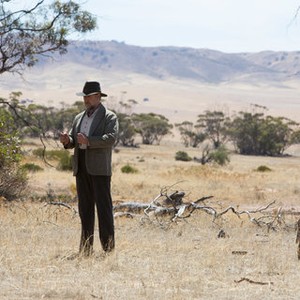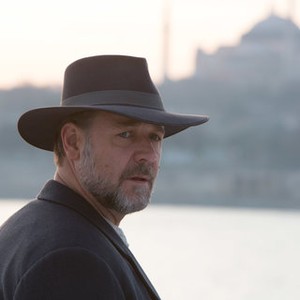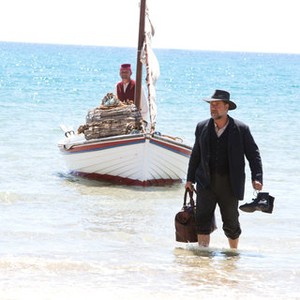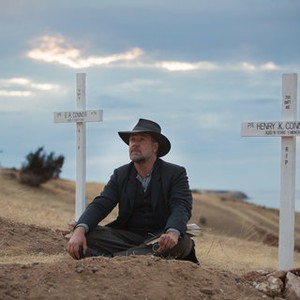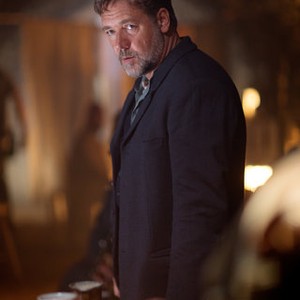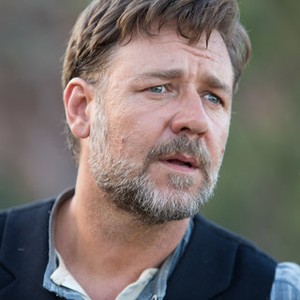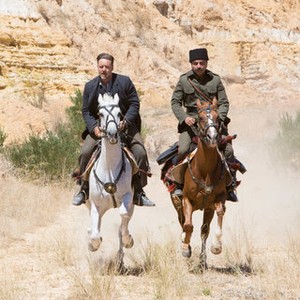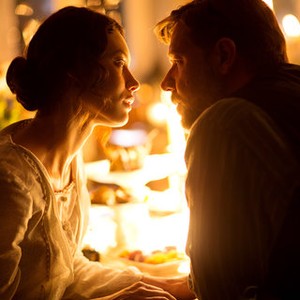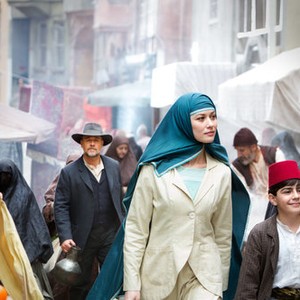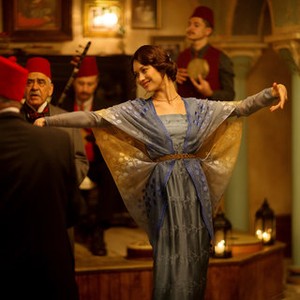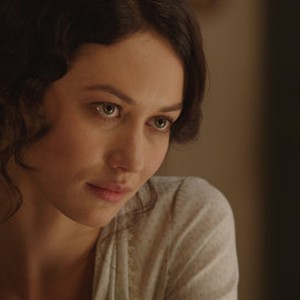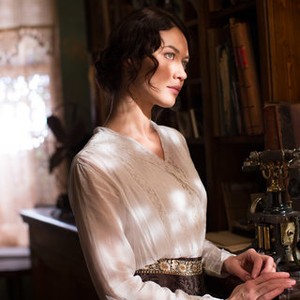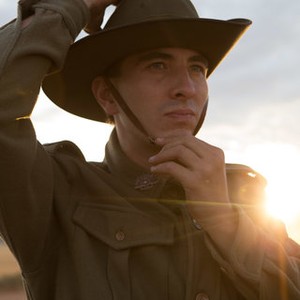 While standard HD has 1920x1080 pixels, 4k Ultra HD has a minimum of 3840x2160 pixels. 4K Ultra HD is available on your favorite devices and TVs including Roku, LG, and Samsung.
Reiviews for The Water Diviner (2014)
Bernard Boo
Way Too Indie
The film's got issues, but it's a sincere, mournful celebration of a country that turned the pain of loss into strength.
Peter Travers
Rolling Stone
Crowe strives to strike a universal chord about the futility of war. Simplistic? Maybe. But in crafting a film about the pain a parent feels after losing a child in battle, Crowe transcends borders and politics.
Deirdre Crimmins
Cinematic Essential
Trying to do too much, and losing the humanity in his story, The Water Diviner is just a mess.
Pamela Powell
Daily Journal (Kankakee, IL)
"The Water Diviner" is a beautiful story engaging the viewer on many different levels.
Peter Rainer
Christian Science Monitor
A sloggy, heartfelt piece of quasi-magical realist storytelling.
Udita Jhunjhunwala
Livemint
While Crowe the actor has impressive screen presence and conveys grief with subtlety, Crowe the director errs on the side of caution in this conservatively directed feature, which splutters along...
Stephen Whitty
Newark Star-Ledger
Even slightly self-censored, its images of broken cities and the walking wounded is a strong restating of the film's message: There is no such thing as a "good" war. There's only war - sometimes necessary, sometimes not. And always inhuman.
As a debut it is a remarkable effort, with Crowe showing a great deal of sophistication in handling the narrative.
Daniel D'Addario
TIME Magazine
Crowe needs, badly, a director to push back against his default mode: The script for The Water Diviner posits that Joshua Connor is the most interesting man in the frame at all times, but Crowe's performance doesn't earn that.
Richard Roeper
Chicago Sun-Times
Indeed, this is the 51-year-old Crowe's first time as a movie director, but he's hardly a novice actor stepping behind the camera for some sort of vanity project.
Bertie Archer
One Room With A View
Successfully navigating war, drama, action and romance, this film has it all on both sides of the camera.
Bilge Ebiri
New York Magazine/Vulture
It's clear that Russell Crowe has poured his heart and soul into the historical romance The Water Diviner, his first feature as a director. If only the film were better.
More Like This