Mission: Impossible - Fallout
Tomatometer & Audience Score
97%
88%
Studio:
© MMXVIII Paramount Pictures Corporation. All Rights Reserved.
Rating:
PG13
- Some material may be inappropriate for children under 13.
Trailer of Mission: Impossible - Fallout (2018) .
Summary:
On a dangerous assignment to recover stolen plutonium, Ethan Hunt (Tom Cruise) chooses to save his team over completing the mission, allowing nuclear weapons to fall into the hands of a deadly network of highly-skilled operatives intent on destroying civilization. Now, with the world at risk, Ethan and his IMF team (Simon Pegg, Ving Rhames, Rebecca Ferguson) are forced to become reluctant partners with a hard-hitting CIA agent (Henry Cavill) as they race against time to stop the nuclear fallout. There's never been a threat more destructive, stunts so jaw-dropping or a mission so impossible!
Some photos of Mission: Impossible - Fallout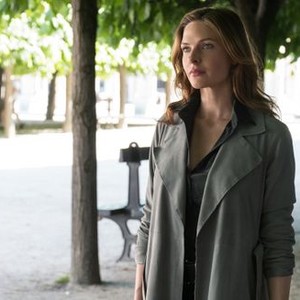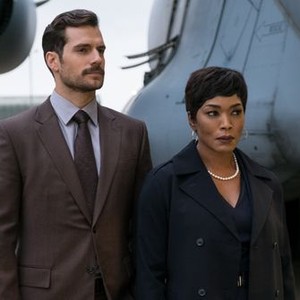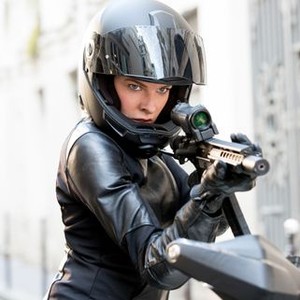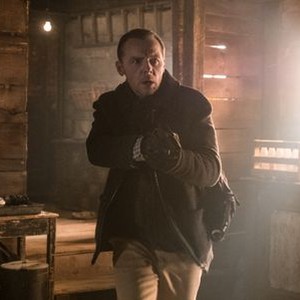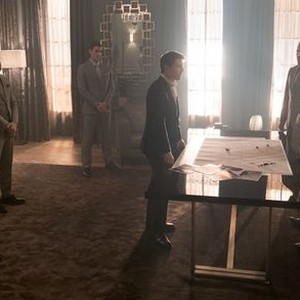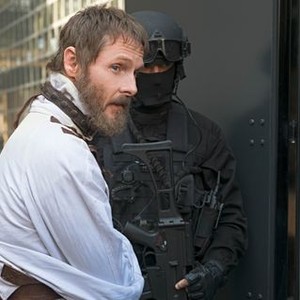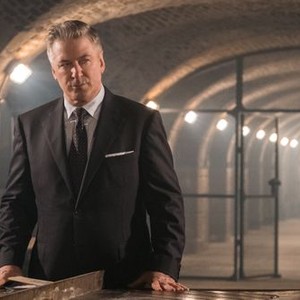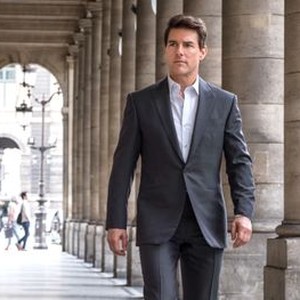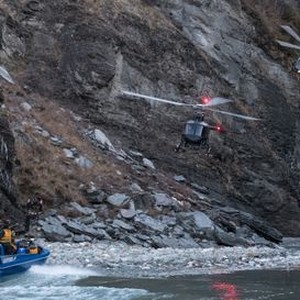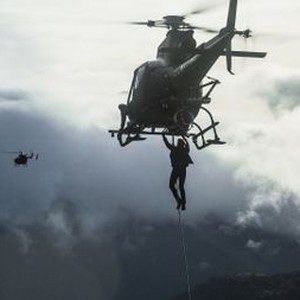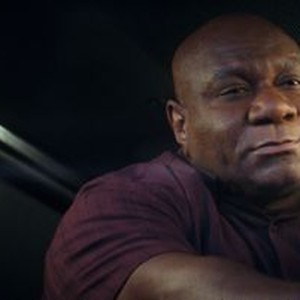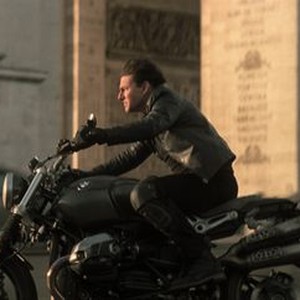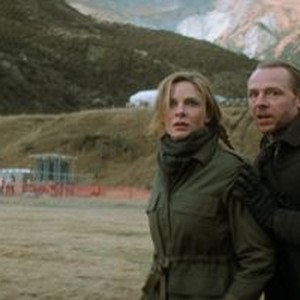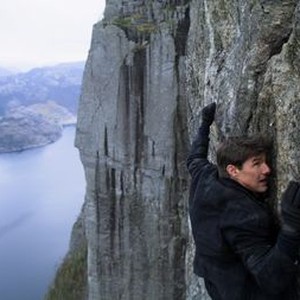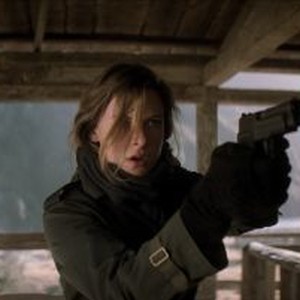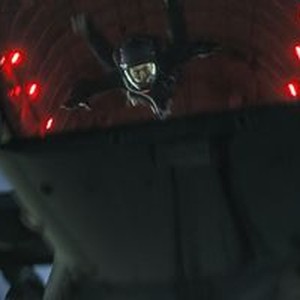 While standard HD has 1920x1080 pixels, 4k Ultra HD has a minimum of 3840x2160 pixels. 4K Ultra HD is available on your favorite devices and TVs including Roku, LG, and Samsung.
Reiviews for Mission: Impossible - Fallout (2018)
Josh Wilding
ComicBookMovie.com
An action movie masterpiece, Mission: Impossible - Fallout is nothing short of incredible and an absolute must-see. It's redefined the genre and this franchise, and the bar has now been set impossibly high for other action movies to try and follow it.
J. R. Jones
Chicago Reader
Ironically, the most entertaining element of all may be the star's advancing age; Cruise, well into his 50s, scores numerous laughs as the increasingly confused CIA agent, leaping into one spectacular stunt after another and then wishing he hadn't.
Jake Wilson
The Age (Australia)
With the Resident Evil saga apparently complete and no further Mad Max adventures on the immediate horizon, Mission: Impossible must qualify as the best Hollywood action series now going.
Chris Sawin
Slickster Magazine
The film knows how to make your pulse race, but the story is the same as any other Mission: Impossible film and the sequel is basically dead as far as any sort of emotional acting goes. Impressive action doesn't make up for a defused storyline.
Linda and Al Lerner
Movies and Shakers
It all seems so impossible, but Cruise is impressive and so is this film. It's exhausting as much as it is smart and entertaining.
Karl Delossantos
Smash Cut Reviews
Fallout puts out some of the most impressive and thrilling action sequences ever committed to film.
Luke Parker
Dr. Filmlove's Film Reviews and Ratings
[Fallout] has a star who takes the risks...that, until someone gets really hurt, create an experience unlike any other. [July 28, 2018]
Mick LaSalle
San Francisco Chronicle
The thought crosses the mind: Where can it go from here? The answer is pretty much everywhere. It keeps on going and going, following one exciting sequence with another and then another.
'Mission: Impossible' not only keeps its good shape, but maintains its quality and fun. [Full Review in Spanish]
The problem with constructing a movie as one long making-of sequence is that, if it's a movie as inert as this one, it doesn't so much answer the question "How was it made?" as pose another one altogether: Why?
Louise Rugendyke
Sydney Morning Herald
Cruise will never win an Oscar for playing Hunt, but what he does in Mission: Impossible - Fallout is surely at least as taxing as, say, Leonardo DiCaprio's role in The Revenant, with the added obligation of making it look like fun.
Mission: Impossible - Fallout is an unrelentingly consistent action movie, with not a single sequence wasted before the next big stunt.
More Like This