Tomatometer & Audience Score
83%
78%
Genre:
Drama, Independent,
Studio:
© 2018 Archimede srl – Le Pacte sas
Rating:
NR
- This film is not yet rated
Trailer of Dogman (2019) .
Summary:
In a seaside village on the outskirts of an Italian city, where the only law seems to be survival of the fittest, Marcello is a slight, mild-mannered man who divides his days between working at his modest dog grooming salon, caring for his daughter Alida, and being coerced into the petty criminal schemes of the local bully Simoncino, an ex-boxer who terrorizes the neighborhood. When Simoncino's abuse finally brings Marcello to a breaking point, he decides to stand up for his own dignity through an act of vengeance, with unintended consequences.
Some photos of Dogman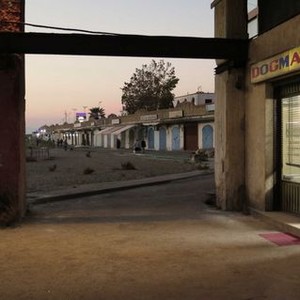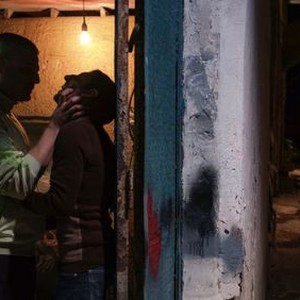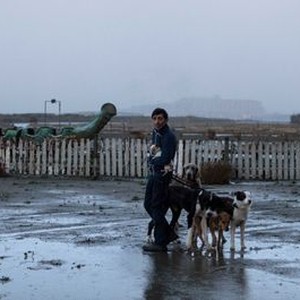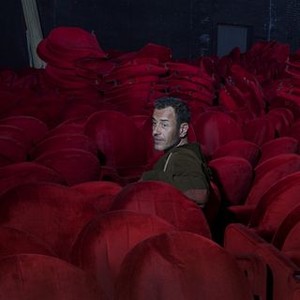 While standard HD has 1920x1080 pixels, 4k Ultra HD has a minimum of 3840x2160 pixels. 4K Ultra HD is available on your favorite devices and TVs including Roku, LG, and Samsung.
Reiviews for Dogman (2019)
Vicky Roach
Daily Telegraph (Australia)
A bleak but fascinating study in crime, character and toxic masculinity from the director of the acclaimed 2008 Neapolitan Mafia movie Gomorrah.
The movie is a parable about what happens if we allow the takers, the bullies, and the ego-monsters to dictate our lives unopposed; as such, it's relevant to history and to today's headlines.
A bare-bones breakdown of Matteo Garrone's David-and-Goliath parable hardly does justice to the violent agony and modest ecstasy you get on screen.
John McDonald
Australian Financial Review
It's obvious that Marcello the dogman is not just the keeper of a pooch parlour, he has a full set of dog-like instincts.
David 'Mad Dog' Bradley
Adelaide Review
[Matteo] Garrone returns to the grim, violent mood of his Gomorrah here, although the perspective is more intimate and personal than that film, and we're left much less sure about where our loyalties should lie.
David Stratton
The Australian
Suffused with a very dark vein of black humour, the film is dramatically tense and emotionally raw.
Peter Howell
Toronto Star
A first-rate character study and morality play, set inside a rough-and-tumble drama from the mob world.
With his hugely expressive eyes, Fonte (an amateur actor in a community centre drama that Garrone met by chance) is a major reason Dogman works so devastatingly well.
Jake Wilson
The Age (Australia)
Dogman can be unpleasant to watch, as films about bullying commonly are. But on its own terms it's well-made and even gripping.
Ann Hornaday
Washington Post
"Dogman" begins as a compelling morality tale about the price of loyalty and personal compromise, but turns out to be a strangely indeterminate - and numbingly familiar - portrait of human nature at its most bestial and self-defeating.
Andiee Paviour
Nobody's Reading This But Me
Marcello is a humble dog groomer who nurses a soft spot for canines giant and tiny along with a tidy sideline in cocaine supply.
Mick LaSalle
San Francisco Chronicle
"Dogman" is a strange case: Great actor, great character, but a story that's like an overstretched anecdote infused with art-film portent.
More Like This