Tomatometer & Audience Score
23%
64%
Studio:
© 2019 Twentieth Century Fox Film Corporation and TSG Entertainment Finance LLC. All rights reserved. MARVEL © 2019 MARVEL
Rating:
PG13
- Some material may be inappropriate for children under 13.
Trailer of Dark Phoenix (2019) .
Summary:
In DARK PHOENIX, the X-MEN face their most formidable and powerful foe: one of their own, Jean Grey. During a rescue mission in space, Jean is nearly killed when she is hit by a mysterious cosmic force. Once she returns home, this force not only makes her infinitely more powerful, but far more unstable. Wrestling with this entity inside her, Jean unleashes her powers in ways she can neither comprehend nor contain. With Jean spiraling out of control, and hurting the ones she loves most, she begins to unravel the very fabric that holds the X-Men together. Now, with this family falling apart, they must find a way to unite - not only to save Jean's soul, but to save our very planet from aliens who wish to weaponize this force and rule the galaxy.
Some photos of Dark Phoenix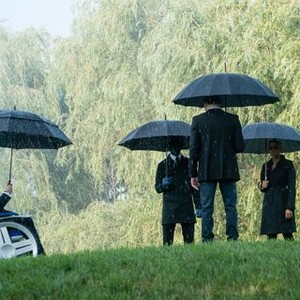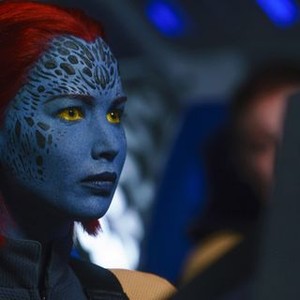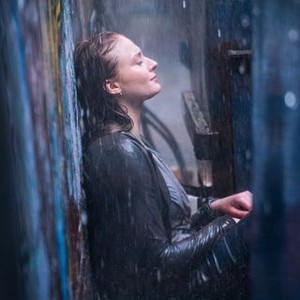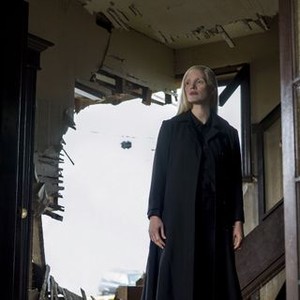 While standard HD has 1920x1080 pixels, 4k Ultra HD has a minimum of 3840x2160 pixels. 4K Ultra HD is available on your favorite devices and TVs including Roku, LG, and Samsung.
Reiviews for Dark Phoenix (2019)
The movie's weaknesses make more glaring the movie's hollowness where the storyline's feminism once was.
It's not offensively bad, it's just not that great.
The final battle takes place aboard a moving train that feels like it's headed nowhere. At this point, it's a perfect metaphor for the "X-Men" series.
Josh Wilding
ComicBookMovie.com
Dark Phoenix is the final nail in the X-Men franchise's coffin, and it's now up to Marvel Studios to resurrect it. It has its good points and you'll find moments to enjoy, but this is ultimately too average to matter.
"Logan" is the proper finale to the "X-Men" film series. "X-Men: Dark Phoenix"... is so disappointing that it doesn't deserve that honor.
Nicolás Delgadillo
Cultured Vultures
Dark Phoenix certainly isn't the worst of the ever inconsistent X-Men franchise, but it's still an extraordinarily unsatisfying and lackluster finale to the series.
Matthew Lickona
San Diego Reader
It didn't have to end this way...It didn't have to end with so little emotion, so little meaning - with a sad little speech about evolving, for Phoenix's sake.
Katherine Monk
Ex-Press.com
It's an uncomfortable place to be, because we crave easy judgments fuelled by emotional certainty. Yet, if there's one thing living in the Jean Grey zone for two hours accomplishes, it's holding up the looking glass to our splintered moment in time...
It's either an origin story or a series finale, but it's definitely a low point in the "X-Men" franchise.
Gary Dowell
Dark Horizons
...fans will have to settle for (re-)reading the comics, (re-) watching the 1990s animated series adaptation, and dreaming of what could have been.
Matthew Norman
London Evening Standard
A stupendously dull series-ender without a shred of wit, narrative thrust or genuine emotional force.
Maybe we would have been better off having a Dark Phoenix film a la Logan, one that doesn't rely on older characters and would have opened up further the world of Jean, Scott and their friends.
More Like This