Tomatometer & Audience Score
60%
93%
Genre:
Action, Family, Sci-Fi,
Studio:
© 2019 Twentieth Century Fox Film Corporation. All rights reserved.
Rating:
PG13
- Some material may be inappropriate for children under 13.
Trailer of Alita: Battle Angel (2019) .
Summary:
From visionary filmmakers James Cameron (Avatar) and Robert Rodriguez (Sin City), comes ALITA: BATTLE ANGEL, an epic adventure of hope and empowerment, based upon the Manga graphic novel series by Yukito Kishiro. When Alita awakens with no memory of who she is in a future world she does not recognize, she is taken in by Ido, a compassionate cyberphysician who realizes that somewhere in this abandoned cyborg core is the heart and soul of a young woman with an extraordinary past.
Some photos of Alita: Battle Angel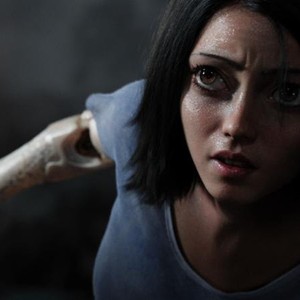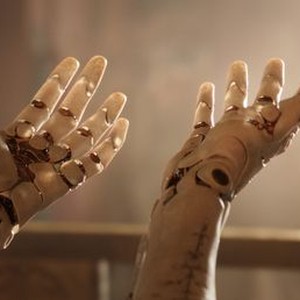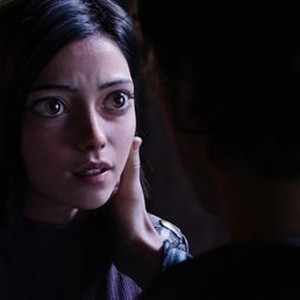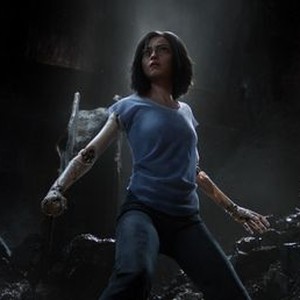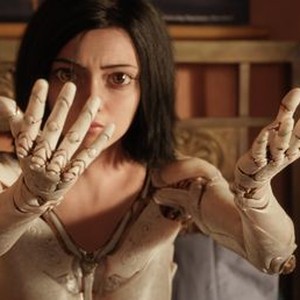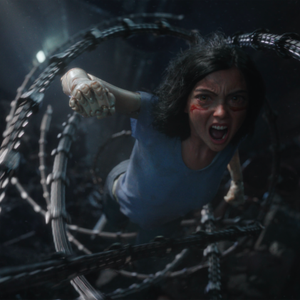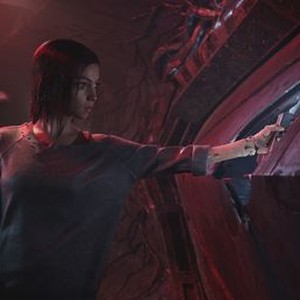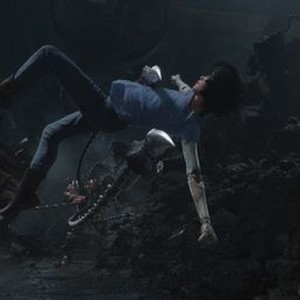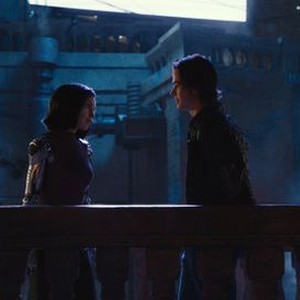 While standard HD has 1920x1080 pixels, 4k Ultra HD has a minimum of 3840x2160 pixels. 4K Ultra HD is available on your favorite devices and TVs including Roku, LG, and Samsung.
Reiviews for Alita: Battle Angel (2019)
Sean Chandler
Sean Chandler Talks About
Great acton, a great cast, a great lead character, and a very intriguing world
Attending the movies should not come with homework assignments, and if a film only works if you study its backstory in advance, there is something terribly wrong.
I enjoyed this far more than I predicted and it's most certainly a big screen experience.
Karl Delossantos
Smash Cut Reviews
The world is fantastically realized. From the costumes to the production design to the character design, every detail feels perfectly drawn out.
Richard Roeper
Chicago Sun-Times
Basically, we're talking about a lot of human heads doing a lot of insulting and quipping and grunting and groaning while atop all manner of fighting cyborg bodies
Joe Morgenstern
Wall Street Journal
I loved watching this sci-fi spectacle's moving parts. I just couldn't get past its brain.
Nicolás Delgadillo
Cultured Vultures
Alita: Battle Angel has incredibly stunning visuals, action, and effects, but the story is far too cramped and feels like several movies stuffed into one.
It's goofy as hell and borderline inexcusable at times, but it's also kind of glorious.
Alita too often feels thin, despite a surfeit of heavy-hitting talent.
Alita: Battle Angel is worth your penny if you are looking for a good, action-packed, entertaining spectacle.
tt stern-enzi
WXIX-TV (Cincinnati, OH)
It suffers because like most of the Cameron stories, its not a deep story and unfortunately the special effects are really strong, but they are not revolutionary.
A franchise starter that looks nice but lacks humanity
More Like This